Caffeine, Energy & Weight Loss
Caffeine, Energy & Weight Loss
Got to watch my figure…
Intermittent Fasting (IF) is on the rise. Not a day goes by without someone telling me about how good it is for weight loss and that they feel more energized.
Whilst no stranger to IF I wanted to know if drinking caffeine would help me burn away those love handles faster and if there are any cons to this approach.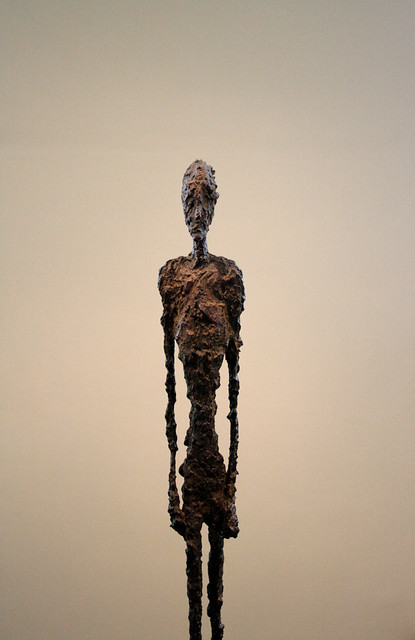 Caffeine and Weight Loss
For a lot of people drinking black coffee (or energy drink) and intermittent fasting works.
Reduced hunger, faster fat burn, more alert, what's wrong with drinking caffeine?
Caffeine and its Potential Problems
Caffeine can affect some people rather negatively. The affects on your mind and body depend on how much caffeine you drink daily, your age, fitness and gender.
Some of the harmful side effects are:
Addiction to caffeine
Anxiousness
Poor sleep
Abdominal pain
Heartburn
Also, that alert or awake feeling is caused by caffeine tricking your brain into believing that the levels of a chemical called adenosine (which tells the body how tired you are) are reduced.
By blocking your brain's cells ability to know how tired you are, neuron activity increases which alerts the pituitary gland to release hormones that tell the adrenal glands to increase production of adrenaline.
The Miracle of Water and Exercise
There are many ways to overcome this problem, but the first one is to take action and write something.
If you are used to drinking coffee or energy drinks, you may experience withdrawal symptoms if you stop.
The key here is to keep going and use some of the tips outlined below, which will not only help with your withdrawal symptoms, but also increase the benefits of your fast.
Exercise
Over time exercise can boost your energy. Deep sleep will be more common and that alone will make you feel less hungry and more alert. Also your body will become stronger and mind more focused. For more information read Spark, The Revolutionary New Science of Exercise and the Brain, John J. Ratey
Drink more water
your brain is mostly water. Drinking more will improve your concentration, help balance your mood and emotions, increase blood flow and oxygen to your brain and help prevent headaches. And as a side benefit can increase your metabolism by 24-30%.
Use a tiredness monitor or alarm
by knowing when you are feeling tired you can take control of your mood swings and act accordingly. V-CAF is an Apple Watch app that alerts you when you are most likely to be tired.
Preserve
Keep track of the days that you complete a fast without caffeine and set yourself goals. Take things a day at a time, and over time you will reap the benefits.
Summary
On the face of it caffeine and intermittent fasting seem to be a match made in heaven. However, I've outlined that you can in fact get better results naturally, it is just a little bit more uncomfortable at first, but you will be in control.
Try these tips:
Exercise more
Drink more water
Track your tiredness (with tools such as V-CAF)
Track your progress using the above mentioned tips
Your Choice
You've made it to the end, congrats.
To reap the benefits of your hard spent time you must act on what you've learnt. Nothing beats informed practical application and now you have the advantage.
Use the points highlighted in this article as you see fit, but please make sure you have fun whilst doing it.