Energy Boosters
Lift off…
Feeling tired, fatigued or burnt out? You're not alone. According to the National Safety Council more than 43% of workers are sleep-deprived.
Fatigue – You're More Than Just Tired, NSC
The fact that tiredness is on the rise may account for the global demand for energy-boosting products being at an all time high. Caffeine consumption is on the rise and producers are capitalizing on the trend by providing more products that contain caffeine.
With all these products being put out in the market, it may make it easier to exceed recommended caffeine limits.
So what are the alternatives to consuming caffeine to boost our energy levels?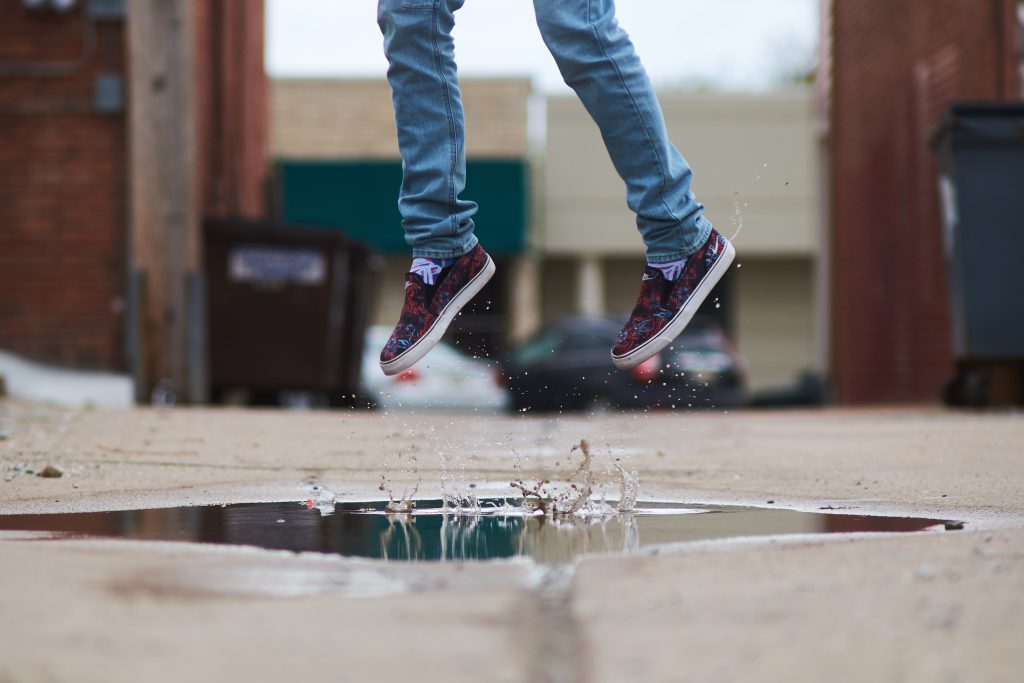 Why Are We So Tired?
Our modern lifestyles tend to encourage behaviors that as a whole can lead us to feeling tired. Demanding jobs, long shifts, long weeks, sleep loss, no rest breaks and long commutes are just a few of the ways that we may be contributing to our tired state of affairs.
Compounding the issue is our willingness to use stimulants such as caffeine to give us a boost of energy to get us through the day.
Does Caffeine Really Boost Our Energy Levels
Caffeine tricks our minds into releasing dopamine, which makes us feel alert, motivated and good about ourselves. This makes us feel as though we have more energy than we actually have.
Eventually, you'll need ever increasing amounts of caffeine to achieve the same energy boosting effects. This can happen as soon as a week to 12 days.
When trying to give up caffeine, withdrawal symptoms can begin as fast as between 12 to 24 hours, explaining why some people need a coffee in the morning to feel as though they are awake.
Withdrawal symptoms include but are not limited to the following:
Fatigue
Depression
Lethargy
Vomiting
Alternative Boosters
Companies such as Bayer AG, PepsiCo, Boehringe Ingelheim GmbH and Sanofi are investigating using herbal and/or traditional medicines as alternatives to using caffeine.
As an individual you can use the following techniques and tips right away to help boost your energy:
Number one is to get more sleep.
Although everyone is different, studies show that most people are most alert when they regularly get between 7 to 8 hours sleep.
If you are working on a tedious task, take regular breaks.
Performance tends to decrease after 90 mins of continuously working.
Be alerted to when you are tired by using a tiredness alarm like V-CAF.
V-CAF is an Apple Watch app that works by subtly notifying you when you are most likely to be drowsy and not focused on your current activity.
Eat whole foods and avoid foods containing processed sugar.
This will help keep your energy levels balanced throughout the day.
Review
The best way to boost your energy is to make better lifestyle choices and avoid stimulants that trick your body into thinking it has more energy than it does.
Here are the takeaways:
Get more sleep
Whilst working or doing something that you need to focus on, take lots of breaks
Use tiredness alarms such as V-CAF
Eat whole foods, avoid processed foods
Conclusion
Tiredness is our body's way telling us to slow down and take care of ourselves.
By trying to short circuit our body's defense systems, we put ourselves and others at risk.
A few simple lifestyle changes can really improve our quality of life.