Quick steps to better sleep
Quickly, let's start…
Staring at the ceiling will happen to most of us from time to time. Perhaps you are thinking on a presentation that looms, tax returns, issues with the children in school, the multitude of thoughts that can swirl around your head at night is endless. It is good to know that it is not only your mind that needs to relax but your body too. We mostly live our lives at a frenetic pace will goals and task on a never ending to-do list, so just how do you keep things in balance for a better nights sleep?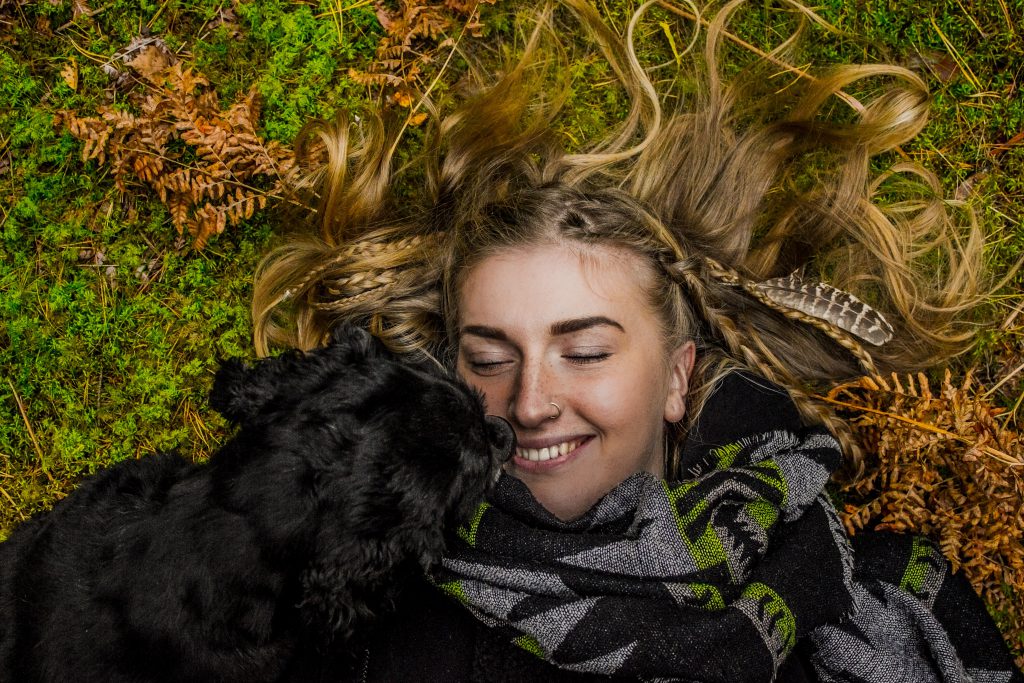 Keep it Simple
Many of us are experts at learning to live around clutter and all too often our bedrooms – out of view to unsuspecting visitors – becomes our sleep and storage area. Try to keep the bedroom, clutter-free. Open windows to refresh the room each day and regulate the temperature to the season. These simple steps will help to make your bedroom a relaxing space to gently lull you into a good sleep.
Let it Go
Sleep is essential to our well-being but stress can sometimes jeopardize our best intentions. Keeping a journal or blog can be one of the steps to reviewing the day and setting down thoughts that might otherwise keep us awake. It can be as detailed as you like, or perhaps you use it as a space to jot ideas, quotes and quick doodles. Just go ahead and let it go!
Silence Please!
Our homes may be bursting with claimed to be necessary mod cons such as the dishwasher. With a growing majority of the population living in apartments, our kitchens are closer to the bedroom than ever. By paying attention to our breathing, we can learn to not focus on the ding of background noise and help our mind & body relax in preparation for sleep. A few deep breathes in through the nose and out through the mouth can be the beginning of a good nights sleep.
So when we take a few moments from our busy lives to tidy up, review the day and make time for mindful breathing, it will be time well spent for better sleep.