Stay Awake pills, are they worth the risk?
Stay Awake pills, are they worth the risk?
Nothing ventured…
In the past when I had a lot of work to get finished, a tight deadline, or studying for exams I would use caffeine to help me focus and stay awake.
I started to be concerned when I found that I needed more caffeine just to stay awake and focused, until eventually I got the jitters!
After doing some research I decided to stop taking caffeine and in particular caffeine pills.
In this article I'll be sharing some of the things that I found out about caffeine and why I think taking caffeine pills to stay awake and study or work wasn't worth the risk.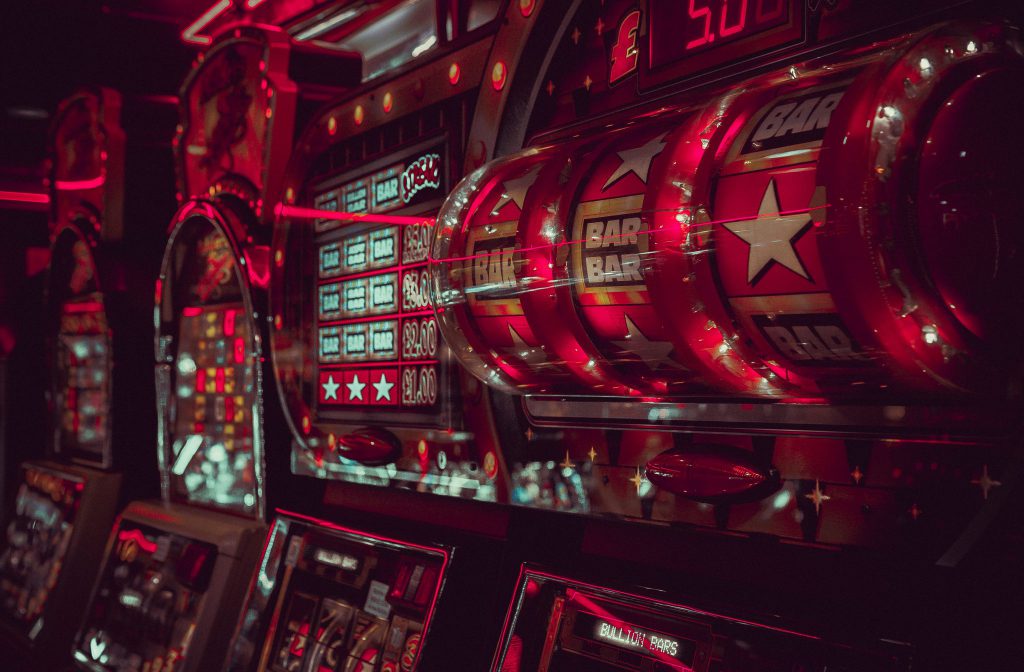 Ease of Access
It's never been easier to get a quick energy boost when you need it. Plenty of snacks contain caffeine and and are within easy reach via vending machines in schools, offices and train stations.
Due to caffeine's pervasiveness in foods and drinks, many don't realise how much caffeine they consume in a day.
Caffeine pills promise an instant energy boost packed into an easily consumed pill. A couple of pills will keep you alert and focussed. A single pill can contain as much caffeine as two cups of coffee (200 mg).
Great, so what? The FDA recommends four or five cups of coffee per day for healthy adults (depending on body weight, medications and individual sensitivity), which works out to be approximately 400 mg of caffeine. Consume just one pill and you are already at half your limit for the day.
And those that do use caffeine pills quite frequently consume more than one or two pills, especially if they have a heavy work or study load.
Diminishing Returns
When you're in it, it's difficult to realise that your caffeine consumption is raising your tolerance to the stuff.
I started taking more caffeine pills than the recommended dosage and felt more drained and irritable. I remember blaming it on the fact that I had so much to do and not enough time to get it done.
A good friend of mine told me that it might be best if I slowed down, and would drop hints about the effects that caffeine was having on me.
Looking back I can see it clear as day. I was consuming too much caffeine which was making me feel crap.
Classic symptoms of consuming too much caffeine include:
Irritability
Headache
Restlessness
Insomnia
Agitation
Palpitations
Tremors
And sleep disturbances
And then there's the withdrawal symptoms. A lot of people don't believe that caffeine is addictive whilst being addicted themselves (I was one of those).
When I first tried to stop I felt the same as when I was increasing the amount of caffeine pills I was taking. This was because I was suffering from withdrawal and didn't realise it!
Those of you that need a coffee or tea fix in the morning might not realise that the reason you have the craving for caffeine is because you are suffering from withdrawal symptoms. Because you weren't drinking caffeine or popping pills in your sleep, when you wake up your mind needs the caffeine just to make you feel normal.
Here's a list of common withdrawal symptoms, tell me if any of them sound familiar to your daily experience:
Nervous irritability
Tremors
Palpitations
Gastrointestinal disturbances
Anxiety
Depression
The Alternatives
After I had decided to quit caffeine, my instinct was to look for a safe replacement or alternative that would give me the same awake feeling without the nasty side effects.
Through trial and error I found that the best alternative was to change my lifestyle. By making different choices I found myself gradually feeling a lot better than I ever did when using caffeine pills. I still drink and eat caffeine once in a while, but not to stay awake!
So in no particular order, here are some of the lifestyle changes that I've made:
Avoid Caffeine
Gradually reduce your dependence on caffeine until you find yourself not craving it anymore (especially when you're feeling tired or stressed). Be prepared for the withdrawal symptoms, but tough it out and know that in the long term you'll pull through.

Eat Healthily
Eat more iron and magnesium rich foods as a deficiency in either one can make you feel drained. For iron eat spinach and beans; for magnesium, nuts such as cashews and almonds. Eggs are good for protein and are a good source of B vitamins that help turn your food into energy. Eat fruits that are high in vitamin C, like oranges, strawberries, pineapples and kiwis, as they help body fat to be used as energy.

Stay Hydrated
By drinking enough water every day, you help your brain to function more efficiently. Dehydration makes it difficult for us to focus and concentrate, so by being hydrated we increase our brains ability to focus and concentrate as well as reduce drowsiness.

Know When You Are Tired
A lot of people are so busy or focused on what they are doing that they don't realise how tired they are until they make mistakes or are feeling frustrated. By being mindful of how you feel you can train yourself to recognise the tell tale signs of fatigue. Using an Apple Watch app like V-CAF, you can be notified when you are tired so that you can stop and take a natural break before continuing with whatever activity you were engaged in.
Review
I made the decision a while ago to not use caffeine pills, and caffeine in general to stay awake just so I can get things done.
The risks to my medium to long term health just weren't worth the risk for me. What about you?
If you decide you need a change, then why not try out some of the tips that we gave above:
Avoid Caffeine
Eat Healthily
Stay Hydrated
Know when you are tired
Last Thoughts
Nobody knows you better than you do. Consuming caffeine has benefits as well as drawbacks. The key seems to be balance.
Everyones centre point is unique to themselves. By taking the time to find out about yourself, you eventually will have the instinct to know what works for you.
Thanks for reading.