How the Media Gets It Wrong About Coffee
How the Media Gets It Wrong About Coffee
The Media and Uncommon Sense
I watched a short documentary about coffee the other day (17 September, 2019 https://www.bbc.com/reel/video/p07nkgsb/how-the-world-came-to-run-on-coffee ) which I thought would be in a similar line of thought as an article that I wrote a few months ago, What The Top Coffee Bean Producers Don't Want You To Know.
Unfortunately it turned it to be a puff piece, celebrating the rise in coffee's popularity across the world, especially in Asia. Although I have nothing against coffee itself, what struck me was the constant reinforcement of the idea that coffee fuels your brain to get things done.
Frustrated at the blatant misrepresentation of the effects that coffee has on our bodies, I decided to do my bit, however small, to redress the balance.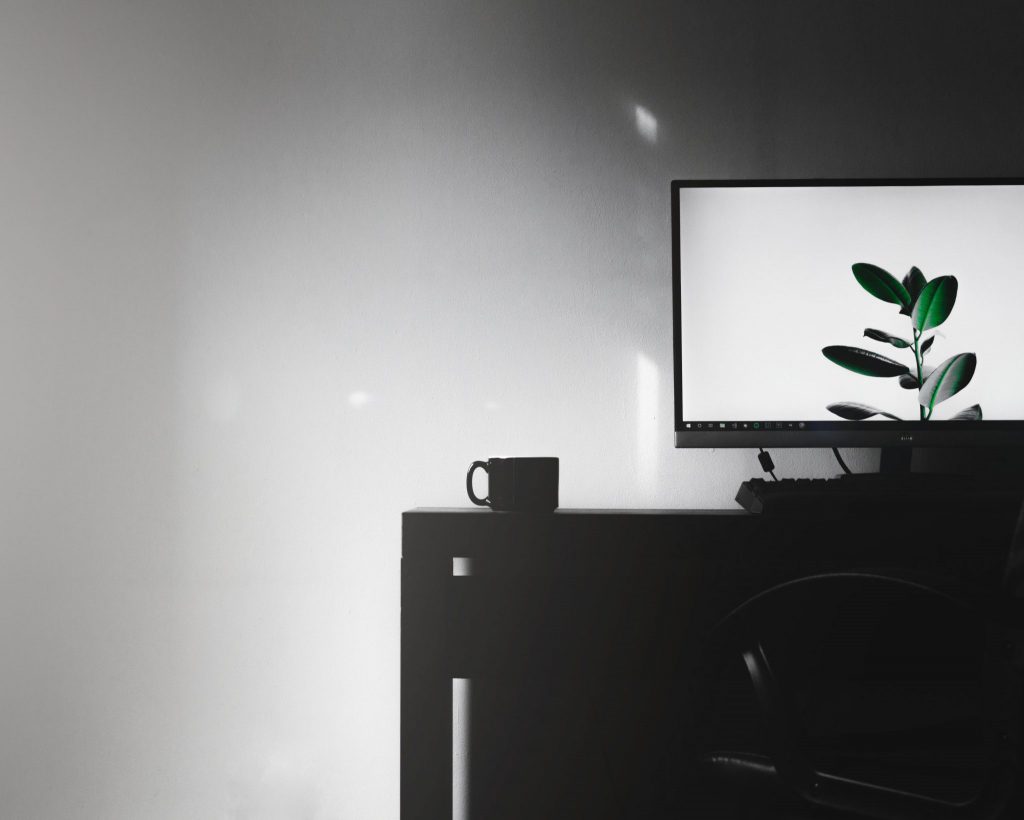 The Coffee and Productivity Myth
Conventional wisdom states that if you have to stay awake and be alert, few things work better than coffee.
People's own experience with coffee seems to prove this to be the case, as an ever growing amount of people turn to coffee to get them going in the morning.
In fact many people feel that they can't function at their peak performance levels without having their daily coffee fix. For example, it's rare these days for me to attend a meeting where nobody is sipping a coffee.
Socially acceptable, and as the documentary shows, growing in popularity, the coffee industry's profits are set to head for the stars.
"In terms of liquid beverage equivalents, coffee belongs among the most-drunk beverages worldwide with roughly 42.6 litres per person and year (12.6 litres of Roast Coffee and 30 litres of Instant Coffee).
Another trend is the redefinition of coffee from commodified caffeination to sensual experience which has driven premiumization."

Statista – Coffee, Worldwide
The big coffee companies are trying to increase the demand for their products with the aim of boosting their incomes and profits. What's often overlooked and even dismissed by some is the effect of coffee on the health of consumers.
The Cost to Your Health
For adults, coffee is the most consumed caffeinated beverage. A lot of people see coffee as the go to pick me up without giving a second thought to what it might be doing to their bodily system.
The FDA recommends a daily intake of two to three cups of coffee per day, but many have at least four cups or more.
The long term habitual consumption of coffee can have detrimental effects to your health.
Some of the more common side effects of too much coffee include:
Headaches
Nausea
Sleeping issues
Anxiousness
Depression
Redressing the Balance
To avoid the risks associated with long term coffee consumption reduce the amount of caffeine that you consume per day.
Also:
Take the time to observe your daily habits.
For example write down the times of day that you find yourself craving a coffee as well as where, with whom and what you were doing. If your aim is to reduce the amount of coffee you drink, choose a time that you regularly have a cup and replace the coffee with a glass of water or other beverage (as long as it doesn't contain caffeine).

Eat healthy.
Just eating healthy alone will not boost your energy; that comes from taking more informed lifestyle choices. That said, cutting down on the amount of sugar you eat, eating more wholegrain or wholemeal starchy carbohydrates (which will give you a slower more sustained release of energy), and getting enough iron (from eating beans, nuts, liver, dried fruit and dark green leafy vegetables), can go some way to helping you feel more energised over time.

Get enough sleep.
As stated earlier, drinking coffee doesn't boost your energy, it blocks your brains adenosine receptors, tricking your body into thinking that it is not tired. By reducing (or eliminating) coffee and caffeine from your diet, you can get back in line with your body's circadian rhythm and optimise your sleep, which in turn will make you feel less tired during your waking hours.

Exercise more.
Exercise has been proven to boost your mind's focus and concentration, as well as increasing your fitness levels. What is sometimes missed is that it also helps you have better, deeper sleep sessions. And as an extra benefit the quality of your sleep is increased immediately.
Media Influence
Media corporations put out a lot of information everyday on many topics from across the world.
It is difficult to get points across without having to resort to cultural shortcuts to get a point of view across. As a result, sometimes, unwittingly these corporations can overlook the implications of what they broadcast.
Which is why informed individuals should speak up when they notice something that may mislead or confuse.
Conclusion
Reading this, the chances are that you already know what has been stated in this post and I thank you for your time.
If there is anyone you feel would benefit from this article please share.