Take a Break and Get Out More
It was then that I realised what I needed to do.
I like listening to video and audio podcasts when I'm at work. Luckily for me I currently work in an office where I am able to do that without too much hassle from other colleagues and bosses.
I don't do it all the time, but definitely when I'm getting a little stressed or frustrated with a problem that is seemingly impossible to fix (at that precise moment). Turning my attention towards something else for a brief moment has helped me clear the brain fog and find a solution.
Unfortunately, lately I've been staying at my desk for almost the whole day and I've found that even though I take a few micro breaks, by the end of the day I'm exhausted.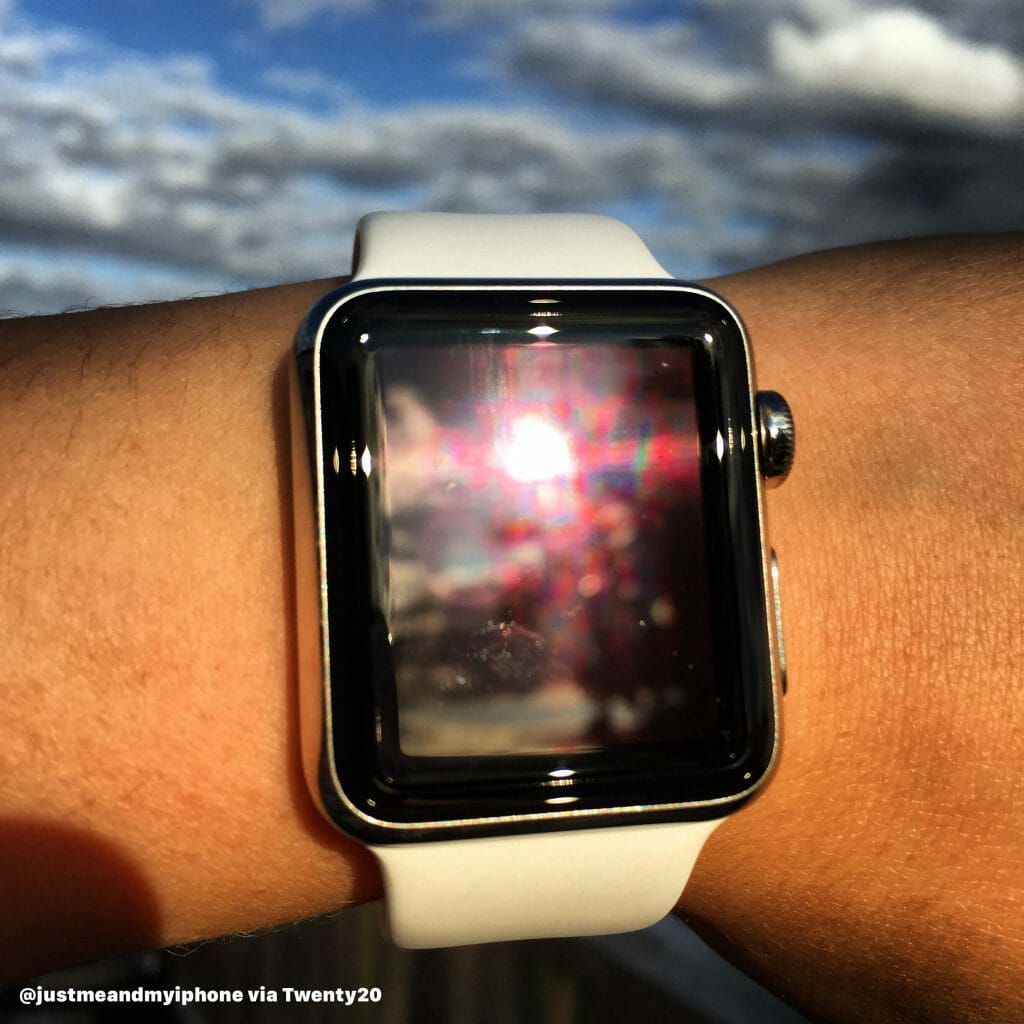 Work, Work, Work
Having the feeling of being productive is very important to our self esteem and general mental health. But things that are positive, if done to excess, can harm.
I, like you probably do, work in a culture of very productive people in which you don't want to be seen as a slacker or someone who doesn't pull their weight; so, to not feel like you are letting the team down you minimise the breaks that you take.
For me that came in the form of not leaving my desk too often and taking micro breaks where I'd check my email, message my friends and family quickly, or just look at what's trending in the world of entertainment (better known as gossip)!
This was especially true when I had tight deadlines or a heavy work load. In fact I spent more time having micro breaks than I did having "proper" breaks.
At first I thought that it helped me deal with the stress at work, but after a while I began to feel flat and demotivated.
Overloaded
It was becoming clear to me that I wasn't able to keep the quality of my work consistently high, and that if I noticed, it wouldn't be long before others did too.
At first I tried turning my phone to flight mode and leaving it in my bag, but I found myself checking news and other interesting websites just as much as I had done whilst being on my phone!
I then doubled down on using the Pomodoro technique to focus on the tasks at hand but that didn't help when I had difficult or complex issues to solve as I spent more time at my desk working on said problems.
Get Up and Get Out
During one of my intense focused work sessions I caught myself staring out of the window watching people walking by.
It was then that I realised what I needed to do. I grabbed my coat put my EarPods in and went for a ten minute walk in the green a few metres away from my office.
There's something about being out and about, particularly where there's a lot of trees or open green space that's really relaxing. Sometimes I listen to a podcast, music or audio book, and sometimes I just let my mind wander from one thing to the next.
I've lost track on the amount of times that I've had a good idea come to mind, or realised the solution to a problem, or even just felt more refreshed and awake whilst on these walks.
Where I live it gets dark earlier in winter and there's less sunlight. Going for outdoor walks either just after lunch or instead of a coffee break have really helped to boost my mood and improve my concentration when getting back to work.
Recap
Nowadays I make a point of taking at least one walking break outside when I can and I've found that when I do, I naturally have less breaks where I stare at my phone or monitor.
The act of getting up and going for a walk helps because:
I get fresh air
I raise my heart rate
I get more vitamin D for free
I put my mind in a more receptive state allowing me to find alternative trails of thought
I can listen to something that helps me switch off for a while
Overall, what's not to like? If you find yourself in a bit of a rut, maybe try going out for a walk.
Afterword
"All truly great thoughts are conceived by walking."

Friedrich Nietzsche