I Need To Stay Awake
I can…
I caught myself falling asleep at work. Trying to wake myself up, I reached for a double espresso. It didn't work.
The frustration of that experience led me to search for alternatives that would help me stay awake. This article details what I found.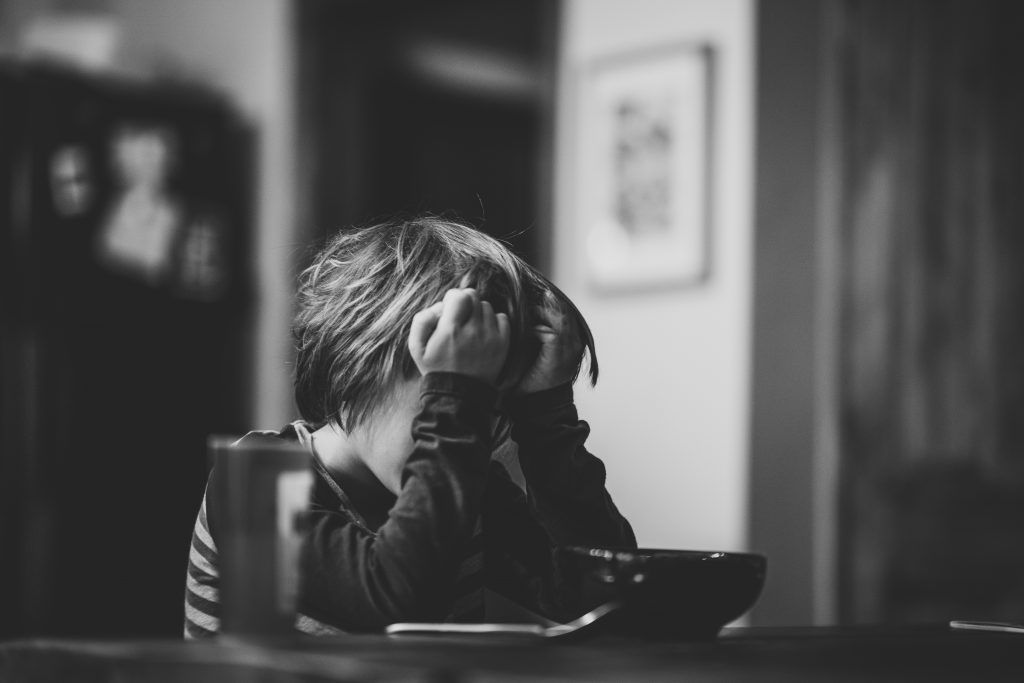 Why Caffeine Wasn't Working Anymore
Chances are that you have had a similar situation where you needed to stay awake and be focused, but found that you needed to increase the amount of caffeine that you ate or drank to feel like it was waking you up.
While in the short-term caffeine works, in the long term your tolerance level builds up, leading you to consume more caffeine to get the same effect.
Is My Health Worth The Risk
The problem is that like any stimulant, ingesting too much can have bad side effects. Many health websites claim that you can consume up to 400 milligrams of caffeine a day if you're reasonably healthy and not taking any medications.
That's about four cups of coffee, two caffeinated energy drinks or ten cans of caffeinated soda per day.
Going above those limits can increase the risk of:
Migraine
Sleep disorders
Anxiousness
Frequent urination
Nausea
Increased heart rate
Tremors
Diarrhea
Addiction
The Alternative Lifestyle
After some minor soul searching I decided to try to be healthier and look for more natural ways to stay awake and be more focused.
Get More Sleep
It's obvious but it's overlooked. Sleep more. Everybody is different so the amount varies. I tend to go for between six to eight hours of sleep, which means going to bed a bit earlier.

Exercise
I've increased my workout times which over the longer term will boost my energy. But I also move around more when I'm feeling sleepy at the office. Standing up, having a good stretch or going for a walk have helped.

Use Technology
Apps like Be Focused and Forest help focus your attention on the task at hand (which I've found wakes me up a bit). If you have an Apple Watch then V-CAF alerts you when your most likely to nod off or are feeling too tired to focus.

Drink More Water
Up until recently I hadn't been mindful of how much water I'd been drinking throughout the day. Now that I drink less caffeine, I found that drinking water plugs the gap that was once filled by coffee. This has the added benefit of me keeping the same routine of having a drink when I wake up or when I feel tired, but replacing coffee with water. And the best thing is that it works!
Summary
If you're struggling to stay awake after drinking coffee, tea or energy drinks, there's a good chance that your caffeine tolerance has increased.
Try the following alternatives to caffeine products:
Sleep More
Move around when you're tired
Make use of technology to help you stay awake (alarm apps like V-CAF)
Drink more water
Where To Go From Here
When I decided that I'd had enough of drinking coffee to stay awake it led me down this path.
If you want to be more focused, awake and in control of yourself, take the decision to start as soon as possible.
The act of choosing whether you keep drinking coffee and caffeine products or decide to go healthy is rewarding and powerful.