What Coffee Bean Producers Wont Tell You
What The Top Coffee Bean Producers Don't Want You To Know
What you don't know can't hurt you…
I enjoy drinking coffee. I like the taste and it's become a valuable tool that I use to help me focus and stay alert.
What I failed to take into consideration was that like all stimulants, there is a danger in the amounts that you consume.
No big deal, I only drink a couple of cups a day! Unfortunately caffeine is finding its way into more of the foods and drinks that we consume daily.
What annoyed me was the lack of info regarding the cumulative effects of coffee and caffeine consumption; so I decided to write this article to help fill that void.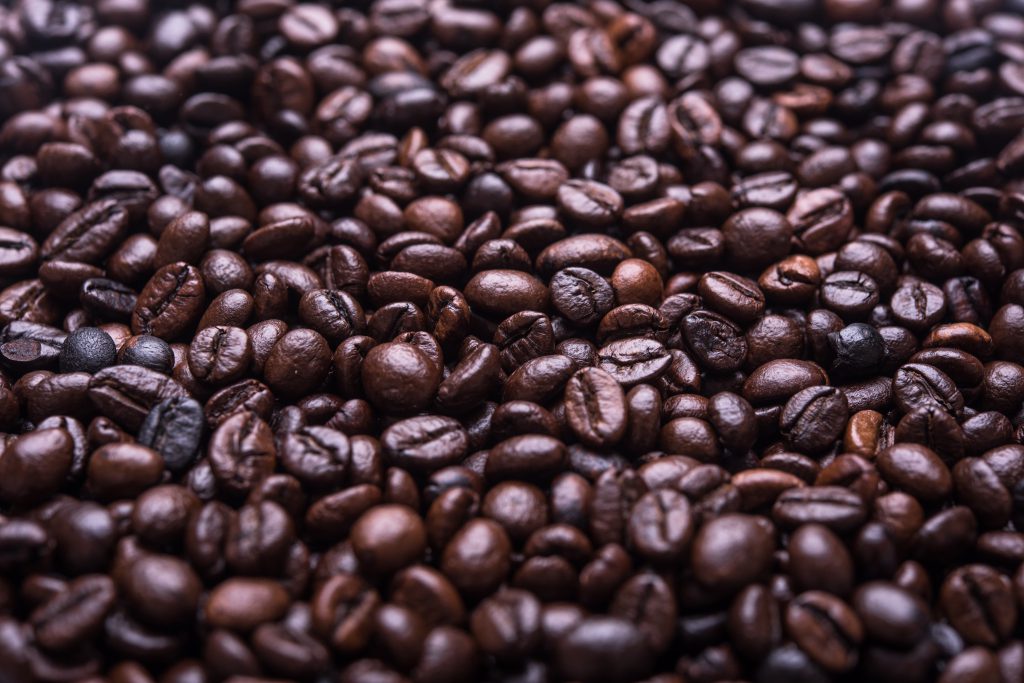 The Rising Consumption of Caffeine
Back in June 1 2013, the Washington Post published an article by Brady Dennis that brought attention to the rising amount of food and beverages that contained caffeine.
Slew of caffeinated food products has FDA jittery
Since then there are even more products on the market that contain caffeine.
Chocolates
Ice Cream and Frozen Yogurts
Puddings
Breakfast Cereals
Headache Pills
Various Medications
And surprisingly to me Decaffeinated Coffee (although at a reduced level – 12mg compared to 84mg in regular coffee)
I speculate that the increased use of caffeine in products that we ingest is not so much for the health benefits, but rather for its addictive traits (like sugar).
The Effects of Increased Caffeine Consumption on Your Health
There are plenty of articles on the web that suggest that going over 3 to 4 cups of coffee a day can be bad for you over time.
What are not highlighted are the cumulative effects of all the caffeine you can ingest in one day over a period of time.
Thankfully there are many research papers that find both the pros and cons for increasing your caffeine intake.
For example there was a study by G. Webster Ross, MD; Robert D. Abbott, PhD; Helen Petrovitch, MD; et al found that increasing the caffeine consumption of Japanese-American men between the ages of 45 and 68, reduced the risk of developing Parkinson disease.
Association of Coffee and Caffeine Intake With the Risk of Parkinson Disease
And here are some of the cons:
Caffeine exaggerates the body's glucose and insulin responses in Type 2 Diabetes sufferers, and could increase the risk of diabetes complications.
James D. Lane, PHD, Mark N. Feinglos, MD and Richard S. Surwit, PHD

Increased caffeine intake before and during pregnancy has been linked to miscarriages.
Claire Infante-Rivard, MD, PhD, FRCPC; Alberto Fernández, MD, MScA; Robert Gauthier, MD, FRCPC; et al

Caffeine can become addictive; with some suffering withdrawal symptoms when trying to quit.
Holly Pohler
So what can we do to reduce our exposure to caffeine?
Caffeine Control Strategies
Moderation is key. To reduce our exposure to caffeine we first must take the decision to actively watch for how much we consume.
Here are some strategies that I've found helpful:
Read what's on the label
Although the amount of caffeine may not be on the label, if you want to reduce your consumption of caffeine err on the side of caution

Use alternatives
Feeling tired; need to stay awake? Reach for an alternative to coffee (and not decaf)! Water; fruit juices; moving around; using an alarm like V-CAF that warns you when you're feeling tired; over time these tools can help you naturally increase your energy and reduce your dependency on caffeine products

Become more informed about caffeine and your own body.
By knowing the pros and cons of anything you take control over your own choices rather than defaulting to an industry's standard for your life!
Review
These days, caffeine intoxication and addiction are real threats. The increased use of caffeine in our foods and drinks masks that we are increasing our tolerance to the stimulating effects of this psychoactive substance.
Use these strategies to help take back control:
Find out what you are consuming by reading the label
Use non intrusive alternatives such as apps like V-CAF
Become more informed 
Take Back Control
I decided to take back control in this area of my life and started a quest to find out more.
I'm still on that quest and hope that you also start your own. Together our collective individual actions can affect change for the better.