How Caffeine Changed My Life For The Better
Every Cloud Has a Silver Lining
Just don't get too wet…
As far back as my student days when trying to pass exams to get into university, caffeine and I have had a love hate relationship.
Caffeine has helped me get through difficult exams, work pressure and setting up home. Each time I've used it I've said to myself, "Just this last time".
However, whenever the next "difficult patch" came up, I found myself binging on caffeine in a desperate attempt to stay focused.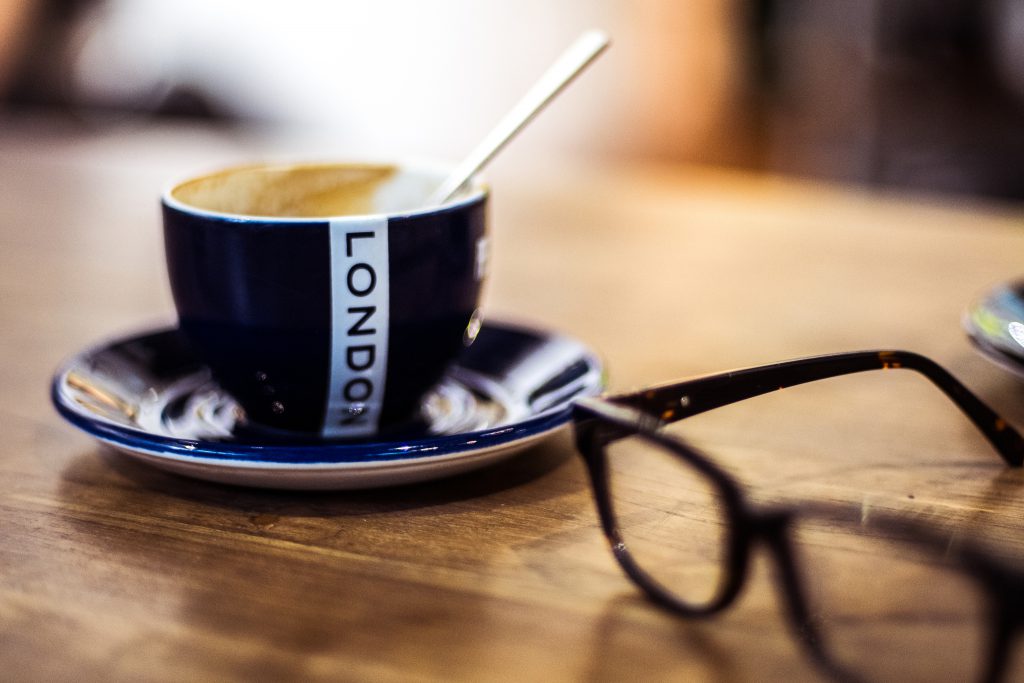 Caffeine the God Send
From when I was around 7 years old I can remember loving drinking cola. I would get overly excited both before and after drinking it and remember the adults getting annoyed at my friends and I as we just couldn't stop running up and down.
I also remember the adults drinking coffee and someone saying that it was like cola for adults to help them stay awake and get things done. I used to think that there must be something magical about it, however as I got older and had more assignments and exams to pass, I grew to found out what that magic was.
Something Ain't Right in Paradise
As the work that I had to complete gradually became more challenging, I found myself staying up later just to be able to have enough time to finish my assignments and complete my studies.
Finding it difficult to stay focused on all the work that needed to be done I turned to coffee, colas and eventually caffeine pills. These worked, but what seemed to me like only a few days, I found myself consuming an increasing amount of caffeine in different forms just to be able to feel normal.
Even though some of my close buddies tried to warn me, I eventually got to a point where my hands started shaking uncontrollably. Luckily it wasn't like a bad case of Parkinson's disease, but it was enough to scare me into giving up caffeine.
The Turning Point
Years later I was on a job that was very demanding of my time and energy. Over the course of two years consistently working long days and nights as well as having to travel every few weeks between two countries, my body decided enough was enough.
I began feeling sluggish and unmotivated. I even started drinking a zero cola very regularly without thinking about what I was actually doing. But eventually I'd kicked the can as far as I could and found that I was starting to fall asleep at work.
My work colleagues tried to give me hints but eventually our boss took me aside and told me to get myself together. Angry and frustrated at myself I looked for quick fixes to help me save my job. However, what I found was far more valuable and actually helped me to overcome the tiredness to the point where I can now recognise what is going on and take the necessary steps to recover quickly.
Looking Back
Caffeine was the catalyst for my transformation. It helped me to recognise that it wasn't the caffeine, but rather my approach to work and life that needed to change.
By seeking ways to help me out of a difficult situation, I actually helped myself by finding out what the cause of my tiredness was and reduce its negative effects on my life.
Moving Forward
From that point on I've resolved to try to help others who may be going through a similar rough patch in their lives. This blog and our app, V-CAF, are the culmination of our experiences and research into overcoming tiredness without the need for caffeine.
Please help us by sharing and commenting on our blog posts, letting people know about our app and hopefully finding that our efforts are of use to you too.