Pause, Stop & Start
Three steps to closer to clearer focus…
Life can feel as if it has its own momentum with meetings, timetables, meal times and our list of things to-do can seem endless. We can go weeks, months or years knowing that we are stuck in a rut and need a new direction, change of scene or some type of action that calls us out of our comfort zone. In our minds we carry solutions to problems and sometimes even talk ourselves out of the solution before we have even fully realize them! With so much chatter in our daily lives, we can get lost in the cacophony.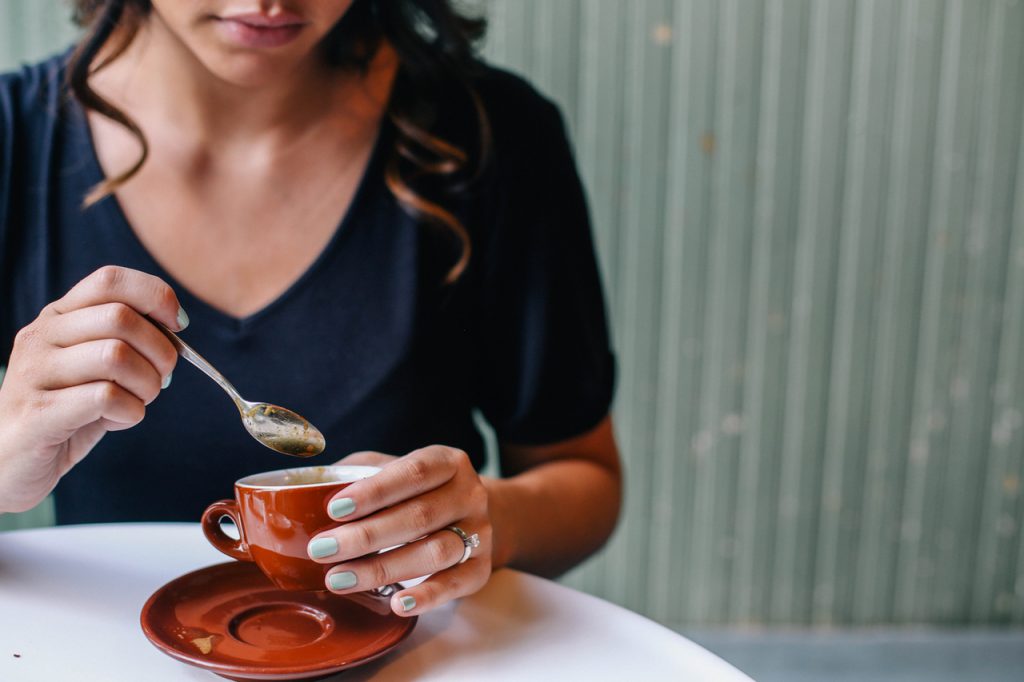 Call it what you will but the universe always has a way of grabbing our attention and giving us moments to pause. It can be in the form of hearing a few notes to a forgotten song, a smell that reminds us of someone or even a taste that transports us almost instantly to a memory held inside us. Whatever it is, it gives us a moment to pause. Just like seeing amber at the traffic light we make a quick intuitive decision. Slow down and pay attention to what is being communicated or rush on with the belief that it's too late to stop – regardless. With V-CAF there is a gentle reminder to take care. The beauty of the pause is that we can lead ourselves to the stop. A place not of failure but a chance to check-in with our authentic self and consider whether our actions are from deep within. Sometimes busy is an excuse in disguise. It is not easy but there is joy in connection to purpose and not the ego driven taskmaster of the mind.
In Closing
Many of us as children found amazement and wonder in everything. Try to discover this again and start to see & feel the precious gift of the present moment. There is something to unfold in even the most mundane tasks or surroundings when you start to connect all of your senses and give yourself permission to be fully alive. So next time you have an 'amber' moment, decide if you are going in the best direction or take a deep breath and turn onto a new road.