Don't Stress Yourself
Just Chill…
It would be an understatement to describe this year (2020) so far as a little challenging. Dealing with a global pandemic and it's social and economic repercussions has affected us all in someway.
So when would have been a better time to decide to move home and restructure your business activities than in the middle of a crisis, but that is exactly what we decided to do.
Unsurprisingly, we have been (and still are) pretty stressed, but things are slowly getting better. In this post I'll talk about the effects of stress on your sleep and what you can do to reduce it's toll on your mind and body.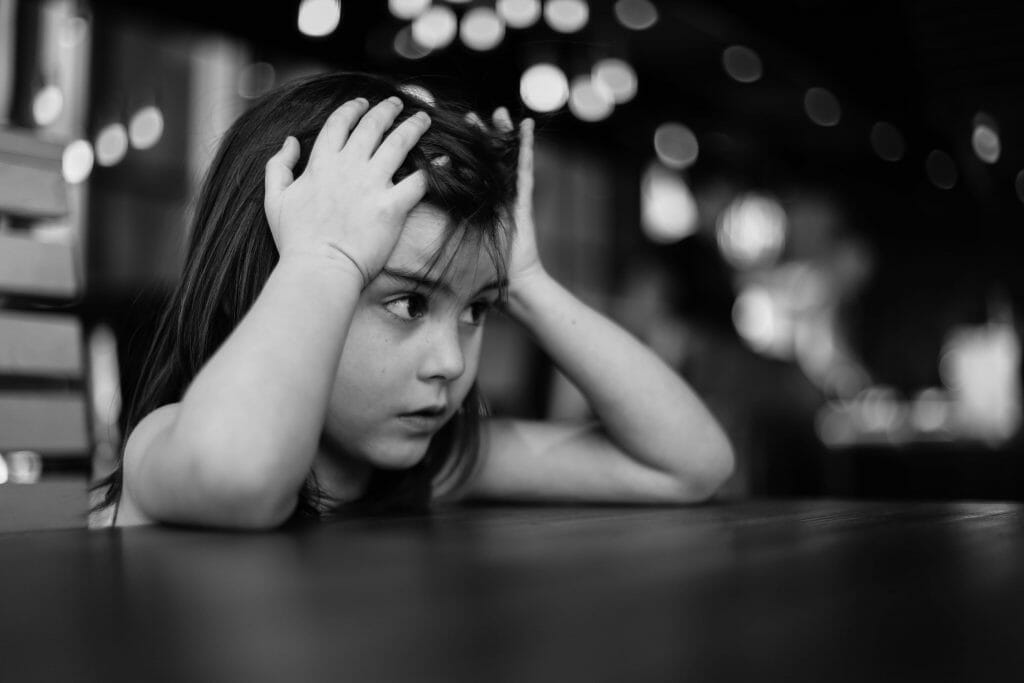 Life's Stresses
Worries about this latest pandemic are causing a lot of people a huge amount of stress. Our health and well being are paramount to our survival instincts, so any perceived threats to them immediately put us into "Fight or Flight" mode.
Likewise with the economic outlook not looking too pretty, people are worrying about their jobs and/or businesses as well as their investments and financial commitments.
Moving home is also stressful at the best of times, but moving during a pandemic compounds the issue. Having to deal with authorities, schooling and adjusting to a new environment can take it's toll on your nerves and can be very frustrating.
Sleep Quality and Quantity
It's no surprise that it is usually our sleep that suffers first when stressed, and as it is a fundamental sphere of our health, this has major implications for our overall health and well being.
For example, stressing about your work performance can lead to a lack of confidence in your abilities which is then magnified when you are not getting enough good quality restful sleep.
In a 2019 Sleep and Vigilance Journal study which investigated the link between sleep, work stress and headaches amongst print workers, it was found that the intensity of headaches and lower levels of concentration were characterised by the quality of sleep that the participants had the night before as well as the amount of interruptions they had at work.
"Between one working day and the subsequent day. printers need to recover their mental resources, and complete recovery depends on getting a good night's sleep. There is a consensus that work stress impairs sleep quality. Sleep is necessary for recovery in humans and is therefore considered to be the link between occupational stressors, cognitive functioning and health. Impaired sleep may have a detrimental effect on psychosomatic well-being (e.g. pain) that is independent of the effects of work demands. Reduced sleep quality is a predictor of impaired performance, especially cognitive performance. Sleep impairments extend reaction times, impair concentration and attention and reduce working memory capacity. Hence, we hypothesised that the previous night's sleep quality and current day's time pressure, as well as work interruptions
and concentration requirements, would predict current-day, cognition-related health complaints, including headaches and concentration problems."

Kottwitz, Maria, Christin Gerhardt, Sabrina Schmied, and Achim Elfering. "Sleep, Work Stress and Headache in Printing Business: An Actigraphy Study." /Sleep and Vigilance/ 3.1 (2019): 9-15.
Helpful Strategies
The Sleep, Work Stress and Headache study made some suggestions on how to reduce the effects of stress on sleep but these where mainly directed at employers and policy makers, which in my experience if they eventually do become institutionalised, it's in a weak or non sustainable way, with unintended consequences such as job loses as smaller employers struggle to afford to implement such measures.
If you're like me you may not be willing or able to wait for guidelines to be made into laws, so what steps can you personally take to lower your stress and improve your sleep?
Talk with your boss
Depending on your relationship with your boss or your work environment, taking the proactive step of talking about your current stresses at work and making suggestions on how they may be addressed may give you better than expected results. The key here is not to go in making demands, but to make very clear achievable suggestions that if acted upon, will help improve your productivity. An example of this is to clarify what your role entails and the commitments that are expected of you as well as what level of quality work you will be able to complete within a given deadline.

Make the time to exercise
This is a difficult one, but necessary if you want to reduce stress levels. Exercise helps your focus and stamina and has been found to help boost productivity as well as reduce the rates of absenteeism. Exercise has also been shown to improve sleep quality which may be the reason why you may find that your productivity increases as a side effect.

Organise your sleep
Your body needs sleep to repair. A lack of sleep helps reduce your concentration and focus levels, and can have negative effects on your overall health. Getting a sufficient amount of quality sleep will help reduce stress and feelings of depression and anxiety.
Action Points Summary
Although there are only three points, over the past couple of months I've found myself struggling to implement them! But with the latest release of our app, V-CAF, I found myself instinctively just getting on with them.
Workloads were negotiated and reorganised, I exercised more intensively and naturally found myself getting in more hours of sleep. I guess sometimes you can't force it, but have to go with the flow.
I know the points sound simple (maybe not the talking to the boss one), but give them a try anyway, you may be pleasantly surprised:
Organise/Negotiate your workload (with your boss if applicable)
Make time for exercise
Prioritise Sleep
Conclusion
It wasn't easy for us to start afresh and reorganise, especially during these unprecedented times, but doing so has made us more resilient to stress and hopefully will help to keep us productive so that we keep producing posts like this for you.
If you are feeling overwhelmed with all the current changes that are going on, step back and reflect on the things that really matter in your life and focus on making the most out those things that you've been blessed with.
Stay Safe 🙂