How To Stay Awake While Driving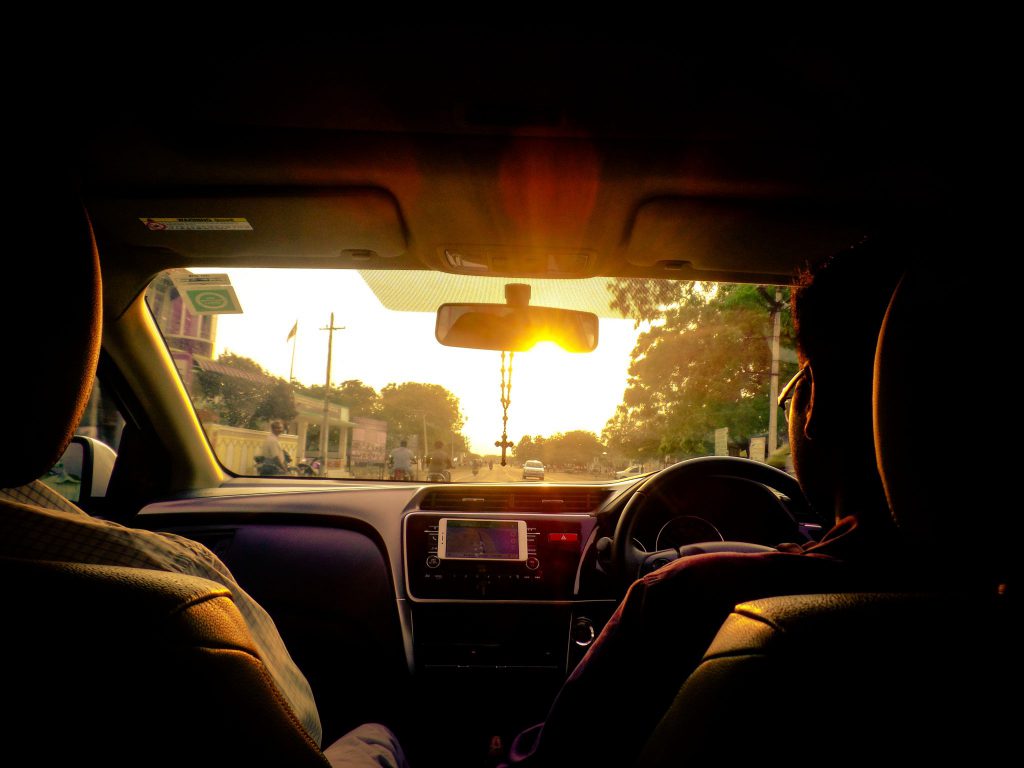 Stay Awake, Stay Alert
V-CAF, The App, Can Help
Most of us have to commute to work daily. In America, 76% of us drive to work. Worldwide, commute times are getting longer:
In a study of UK drivers in 1997, 29% of drivers who took part in the study admitted to almost falling asleep at the wheel.
Maycock, G. "Sleepiness and driving: The experience of U.K. car drivers." Accident Analysis & Prevention 29.4 (1997): 453-462.
Whilst a later study by the National Sleep Foundation found that more than 37% of American drivers admitted to the same thing.
National Sleep Foundation's 2005 Sleep in America
With average commute times getting longer what can concerned drivers do to stay awake whilst driving?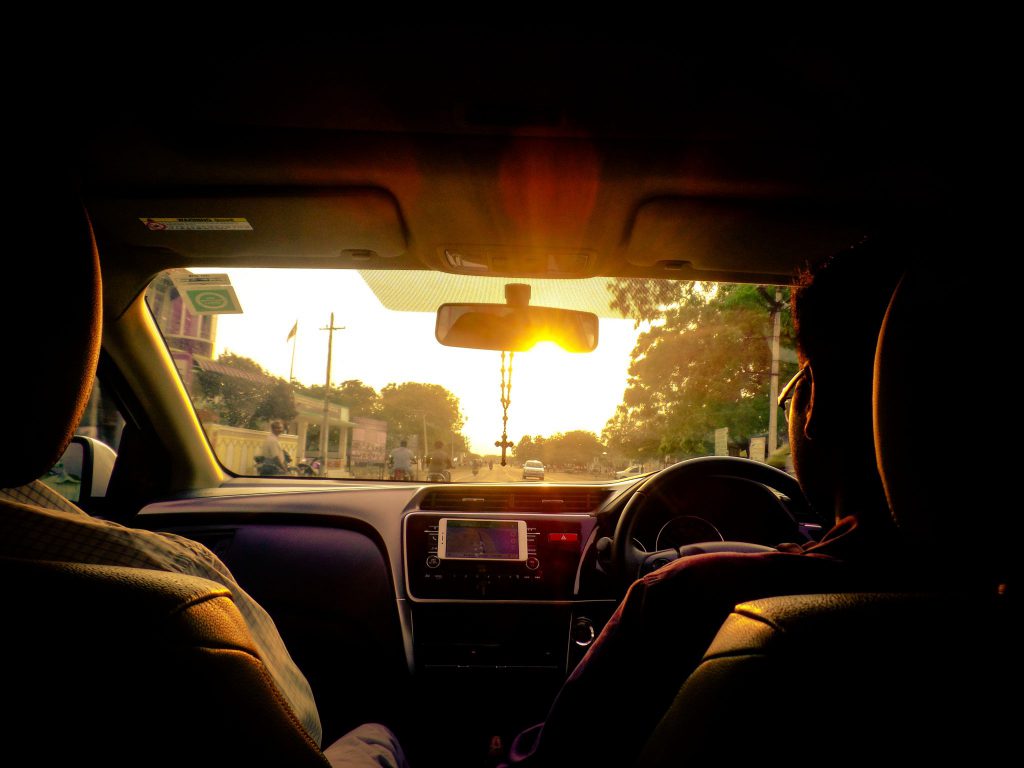 Why Are We Driving Tired?
We have never been as free as we are now to do so much. Computers and new work processes have made us increase productivity, but this has come at a cost.
Being more efficient has raised the bar on what is expected of us and to make up the shortfall we work harder than ever.
In the UK drivers' study, when asked what caused them to fall asleep at the wheel, the most common reason was a "Long working day or physical or mental exhaustion".
Another cited reason and contributing factor are the rise in people reporting sleep disorders and people going to bed late and waking up early. Lack of sleep increases the risk that drivers will fall asleep at the wheel.
A Danger to Ourselves and Others
Not only does drowsy driving put yourself, passengers and other road users at risk, fatigued related driving costs society approximately $109 billion a year.
The exact number of accidents caused by drowsy driving is difficult to calculate as it depends on drivers admitting they fell asleep to police. It is estimated that more than 6,400 fatal crashes happen every year and that 21% of fatal crashes are caused by tired drivers.           
How To Stay Awake While Driving
Having good sleep hygiene habits in general are the best way to reduce your general tiredness and will help you to reduce tiredness whilst you drive.
Regular good quality sleep
Get to bed between 9pm and 10pm when melatonin starts to be released by your body, and get between 7 to 8 hours sleep (especially on the days when you have a long commute).


Don't drive if you've had a long day
If you've been awake for more than 16 hours or are feeling especially fatigued, avoid driving. This is difficult so it might be best to either car share and plan that on your busiest days you don't drive, or make arrangements for someone to pick you up.


Take breaks when you feel tired 
If you find yourself repeatedly yawning and find it difficult to keep your eyes open (or continuous blinking), stop and take a 20 minute snooze. The problem is that most people don't realize that they are tired until way after the fact. Tiredness alarms such as V-CAF notify you when your body says that you are tired so that you can take the necessary actions to avoid falling asleep.

Avoid driving if you have drunk alcohol or taken medication
These can increase the likelihood of you falling asleep at the wheel, and make your drive harder.
Review
If you are feeling tired, it's best not to try to drive. Drinking caffeine, opening your window and listening to loud music can only go so far.
If you must drive:
On the days that you have to drive, try to get at least 7 hours sleep before driving.

Make sure you haven't been awake for more than 16 hours before you drive.

Use V-CAF to tell you when you are tired so that you can take breaks whilst driving.

Don't drink alcohol or take medications before driving.
Conclusion
Driving whilst you are tired is not a good idea and should be avoided. This calls for action on your part to prioritize your sleep.
Lifestyle changes are never easy but with persistence and focus you can do it. By taking small steps everyday towards this goal by using our suggestions will not only help you with tiredness whilst driving, but with your productivity in general.