Changing Your Lifestyle to Stay Awake
Lifestyle & Staying Awake
Your choices matter
In the age of the Internet we have grown accustomed to quick fixes and instant gratification. Information on almost anything is just a few keystrokes and mouse clicks away.
The pervasiveness of this expectation has permeated into our natural world, where we now believe that there is a product or gadget that can fix almost anything quickly without too much effort.
To stay and be more awake is the result of lifestyle choices that we make. This article will highlight some of those choices.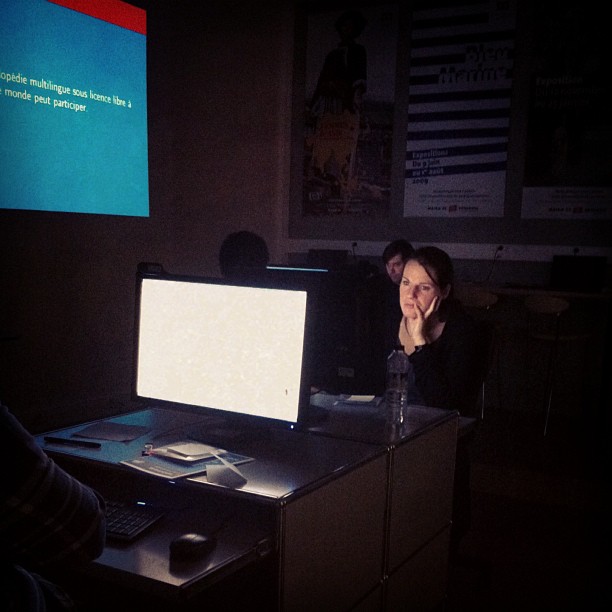 Tiredness Quick Fixes
During the course of a day, when tired many people reach for a coffee, an energy drink or caffeine pills.
The need for immediate alertness overrides any concerns about the long time effects of that choice.
The quick fix then becomes reinforced as the response to tiredness further entrenching it as the default behavior.
The Problem With Quick Fixes
Although they have their place, using quick fixes as the default response to tiredness robs us of an opportunity to learn about the relationship we have with our own body.
The more you consume caffeine the greater your tolerance becomes, which in turn encourages you to increases the amount you consume.
Between 200-250mg per day is considered safe (depending on age, sex and health). Anything above 400mg (approx. 4 cups of coffee) increases your chances of being exposed to caffeine's side effects, including and not limited to:
Vomiting
Diarrhea
Tremors
Convulsions
Lifestyle Choices
To have more control over your tiredness you will need to make the choice to invest the time to learn about yourself.
Below are some ideas to get you thinking.
Are you drinking enough water?
Drink a lot of water daily, before you start feeling tired.

How much processed food are you eating?
Our brains use 1/5 of our total daily energy needs. Stimulants trick our brains into reacting as if they are not tired. After the effects wear off, we crash. To avoid that, fuel your brain by eating whole foods, especially those with complex long-chain carbohydrates (nuts, fish, avocado etc.), as they release energy steadily.

Do you know when you are tired?
When we are tired our brains do not react as accurately and efficiently as they do when we are fully awake, and clouds our judgment about how tired we really are. Use an Apple Watch app such as V-CAF, which alerts you when you are most likely to be tired.

How much quality sleep are you getting?
Quality is better than quantity with sleep. Make sure you get enough sleep and track how you feel after you've slept. Apps such as Pillow give you information on your sleep quality and gives you tips on how to improve.
Review
Choosing to live a healthier lifestyle has many benefits, some of which are improved energy and less tiredness.
By choosing to deal with your tiredness rather than taking a quick fix pays dividends in the long run.
Key Points
Drink more water
Eat more whole foods and Omega 3 fatty acids
Learn when you are most likely to be tired using apps such as V-CAF
Get quality sleep rather than just hours
Make a Choice
If you've made it this far I think it's fair to say that you are already making the choice to find out more about how you can deal with tiredness by changing your lifestyle.
Hang on in there, it can be tough; but with perseverance I'm sure you'll make the change that you want.