Beat Tiredness, Study Better
Beat Tiredness, Study Better
Or, how to pass your exams without messing with your health…
Do you have a test coming up soon? Need to learn a new procedure or technique quickly for a deadline?
If so and you are feeling tired then this article is for you. Having to study or learn something new whilst tired is a sure fire way to kill the enjoyment of what you are learning.
The team and I have come up with some tips to help you deal with the tiredness part and get you ready and primed to study more efficiently and productively.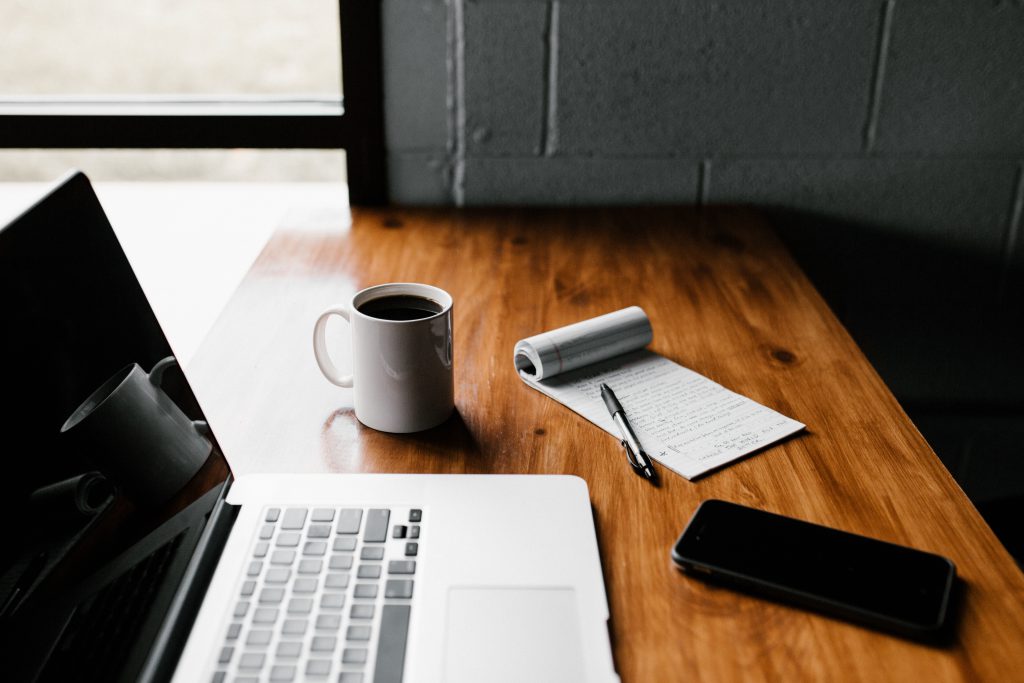 Tired of Studying
It can be difficult to motivate yourself to study especially if you have a heavy workload. The tendency for many is to delay until the last possible moment and then do the best we can with the time left.
For some students the pressure of having to pass an exam can contribute to feeling overwhelmed and burnt out before you really get a chance to study in depth.
Then add to the fact that the simple act of studying can make you feel tired no matter what you do, and you can end up feeling down and deflated at best, at worst depressed and stressed.
Working Harder Doesn't Mean Working Better
Knuckling down and getting on with the work can help but grinding the work out doesn't guarantee that you will get the most out of your time spent studying.
Tiredness not only affects your mood in negative ways but can also be detrimental to the effectiveness of your study.
Tiredness decreases your ability to:
Perform basic mental activities
Focus
Be diligent
Alertness
Memory recall
All of which are essential for successful study.
Tiredness Hacks
Once you know that you have a test start to plan immediately. Start to make changes to your daily routines that take into account your sleep and study schedule.
Incorporate the following tips into your routine:
Try getting to sleep by 10pm.
Your body naturally gets ready to sleep by releasing melatonin between 9pm and 10pm.


Wake up around 7am.
Melatonin stops being released at around 7am, which allows your body to be at peak alertness at 10am.


Most people don't realize that tiredness is likely affecting their brain long before they notice.
Humans are notorious for being unable to assess their true tiredness levels. 
Pilcher, J. J., and Huffcutt, A. I. (1996). Effects of sleep deprivation on performance: a meta-analysis. Sleep: Journal of Sleep Research & Sleep Medicine, 19(4), 318.

Using apps like V-CAF alert you to when you are most likely to be tired so that you can take the appropriate actions needed to wake up, be alert and re-focus.

Avoid doing your most difficult studying between 12pm and 2pm, which is typically when most people have their mid afternoon crash. 


Break your study periods into shorter time spans.
For example use tools like The Pomodoro Technique or Forest to help focus on the task at hand. The default time span is 20-25 minutes.


Use caffeine sparingly.
The more you consume caffeine the greater your tolerance to its effects, so the more you need to consume. Plus caffeine interferes with your sleep cycle, so beware.
Review
Hopefully you now have a better understanding of the role that sleep plays in the effectiveness of your study strategies.
Sleep is a major component of your ability to study effectively, which will enhance whatever other methods you use to do your actual study.
Once again, our sleep strategies:
Get to bed by 10pm.
Wake up around 7am.
Know when you're tired and adjust accordingly using apps such as V-CAF .
Avoid doing difficult work between 12pm and 2pm.
Break up your study periods using tools like The Pomodoro Technique or Forest .
Use caffeine sparingly.
Conclusion
Tiredness like any obstacle on the road to success, is there to be overcome and make you stronger and smarter.
Regularly use these techniques to help you study and learn better, but also to increase the quality of your life and moods.