How Can I Stay Awake During A Long Drive?
The Long Drive and Staying Awake
It's a long slow road…
Not too long ago I had to travel between two countries fairly regularly and the cheaper, quicker option was to drive.
It was a four-hour drive door to door. It was also winter which meant that after work on Friday, I was driving in the dark with ice on the road more often than not.
Driving whilst tired, in the dark on icy roads is not my idea of fun, but whilst I did it, I would do it in the best way. Here are some tips that helped me.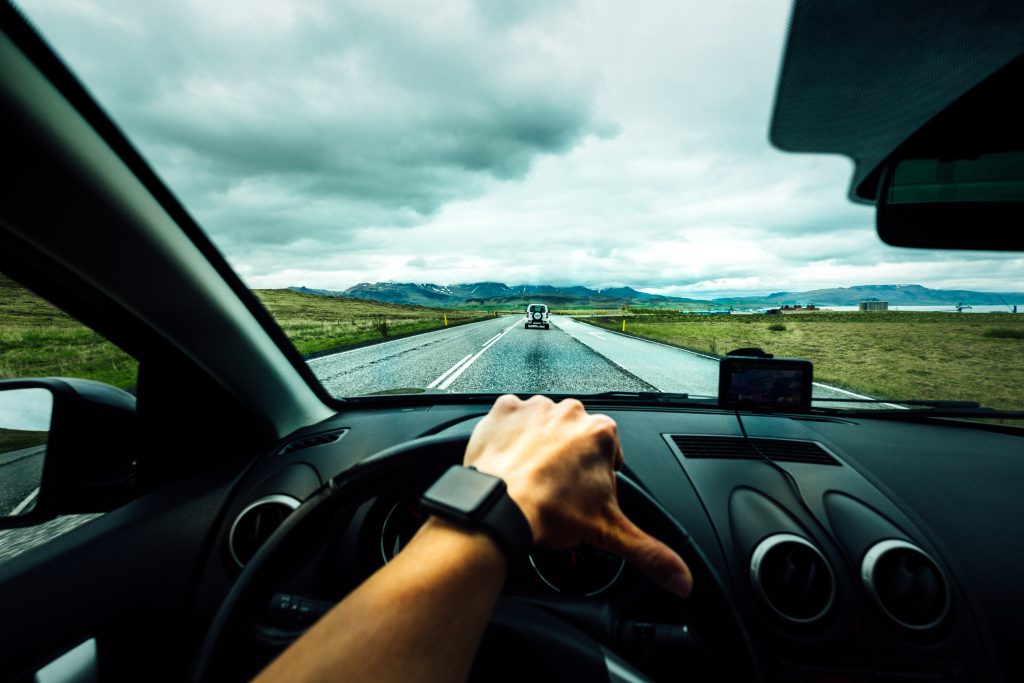 Driving And Staying Awake
You need to get from A to B and you need to go now. Never mind that you didn't have much sleep or had a hard day at work.
Tiredness happens to all of us, it's natural, but the demands of modern living encourage us to shoe horn our body's natural rhythms into our busy schedules.
We do not always have control over when we feel tired, and it could well be that we don't feel tired when we start our journey, but it creeps up on us, and that is where the danger lies.
Tiredness and Driving Can Be Fatal
Tiredness reduces our ability to judge a situation accurately. Apart from slowing down our reaction times, and increasing the chances of us missing exits or road signs, tiredness clouds our judgment about how tired we really are.
This makes it easier for us to miss the tell tale signs that we are too tired to drive; signs such as:
Drifting across lanes
Difficulty focusing
Constant yawning
The main issue here is that if we are tired, our brains cannot react as fast and accurately as they would if we were fully awake, and increases the chances of us being involved in an accident.
Three Strategies To Staying Awake On Long Drives
Better than any strategy or quick fix is to get enough sleep before your journey. Being fully rested reduces the likelihood that you will be involved in an accident.
That said I didn't have that luxury on a Friday evening at the start of my journey. So I had to resort to the following:
Take short naps before and during the journey
I lost count at the amount of times that I found a gas station and just parked up and had a 20 – 40 minute snooze along the way. I woke up feeling better than I did before the nap and more confidant that I wouldn't have any issues to my destination.


Use an alarm to remind you to take a break
Watch or phone alarms are good, but I used an app called V-CAF. It's an Apple Watch app that gives you an alert if you are tired, reminding you to take a break when you need to most.


Dink Caffeine
I did do this sometimes, but I didn't like the inevitable crash back down to tiredness after the caffeine wore off. I also found that I needed higher dosages of caffeine to get its full effect.
Review
So in summary, don't drive whilst tired. Sleep!
If you must then try:
Taking short naps before and during the journey (pull over first)
Use an alarm like V-CAF that alerts you when you are tired
Drink Caffeine
Your Safety
I hope that you don't have to drive too often whilst feeling tired.
If you do though, stay awake, stay focused, and stay safe.